Learn Piano LIVE On-Camera with Abhyuday!
Batch starts on July 15, 2023. Every Weekend, 8 PM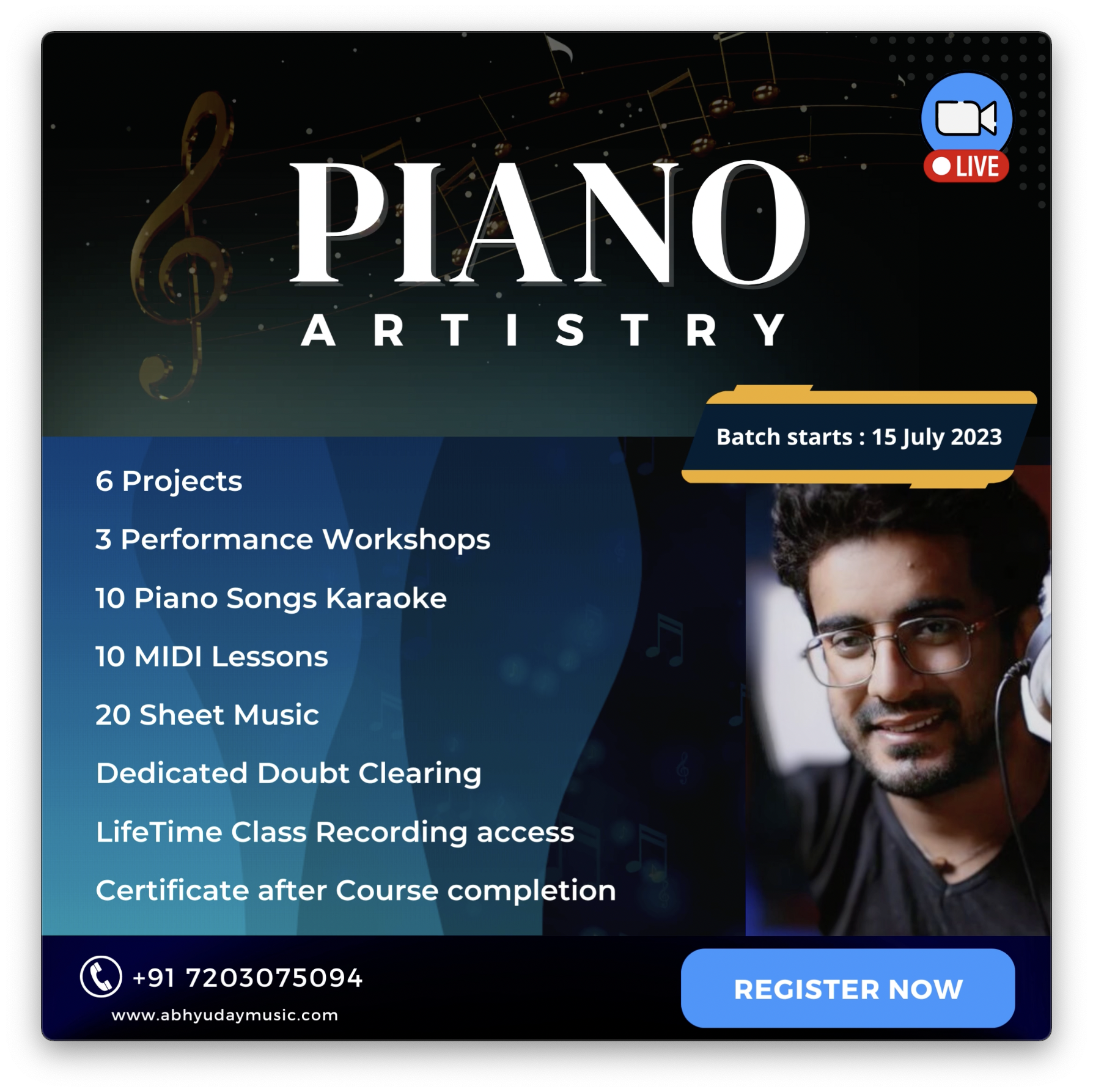 Become a skilled piano player through music theory, multiple practice sessions and interactive workshops.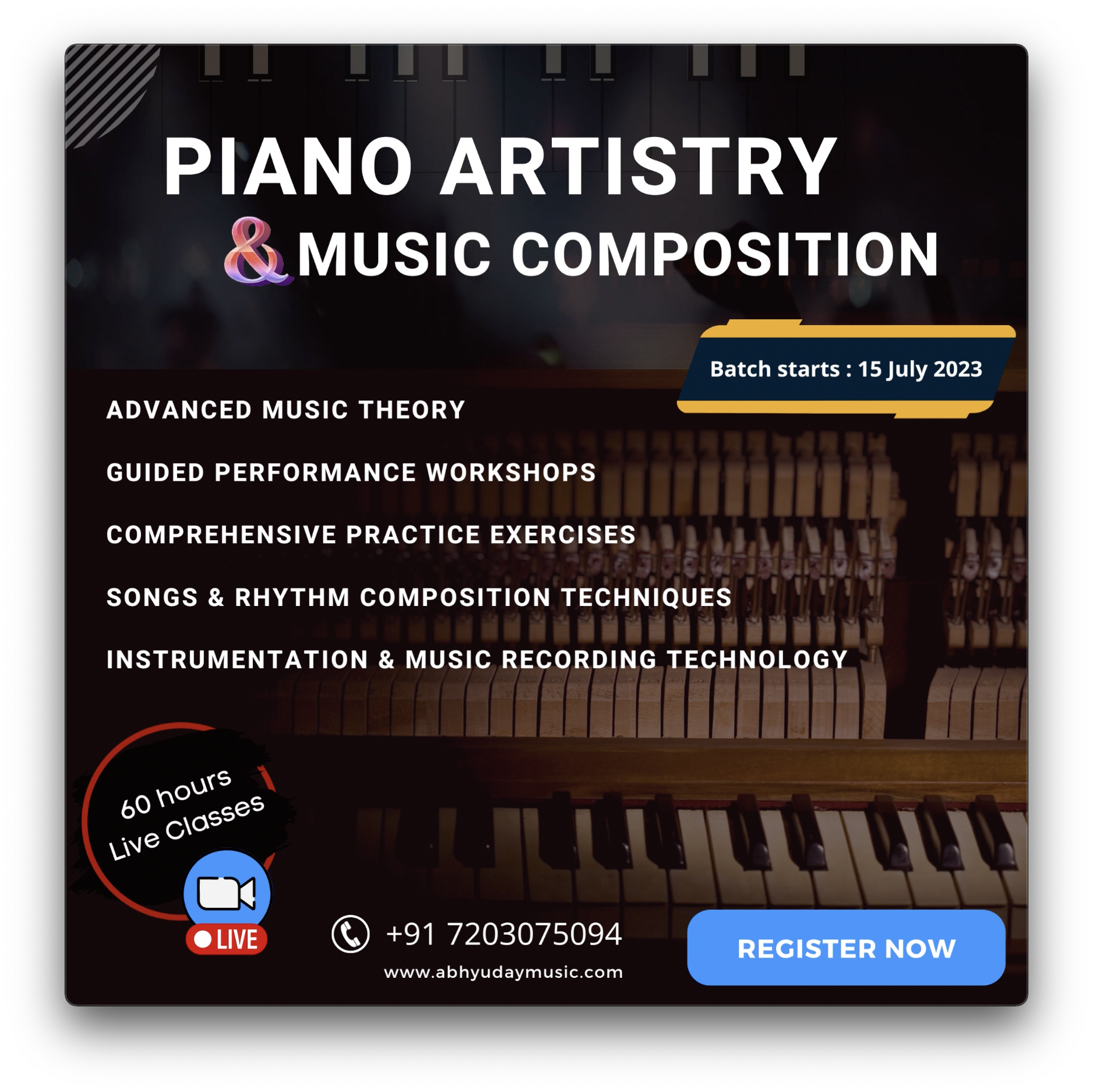 Learn everything in Artistry (2 month) course, plus Composition, Instrumentation, and Piano Recording.
Click on each to see details, check curriculum and more
Song Structure & Music Arrangement
In this workshop Abhyuday explains how Emotion plays a major role in structuring a song and deciding parameters like Scale, Harmonies, Instrumentation, Post Processing etc. Demonstration done on Client Projects. At the same time, also takes questions from the attendees.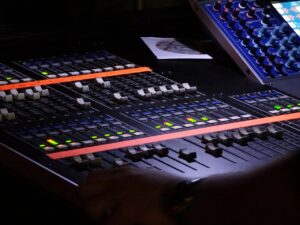 Music Composition, Production, Mixing and Mastering Services for major music streaming platforms, OTT platforms, Films and TV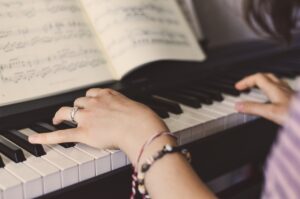 Live and Self Paced Comprehensive Music Production and Piano Training through Abhyuday Music Academy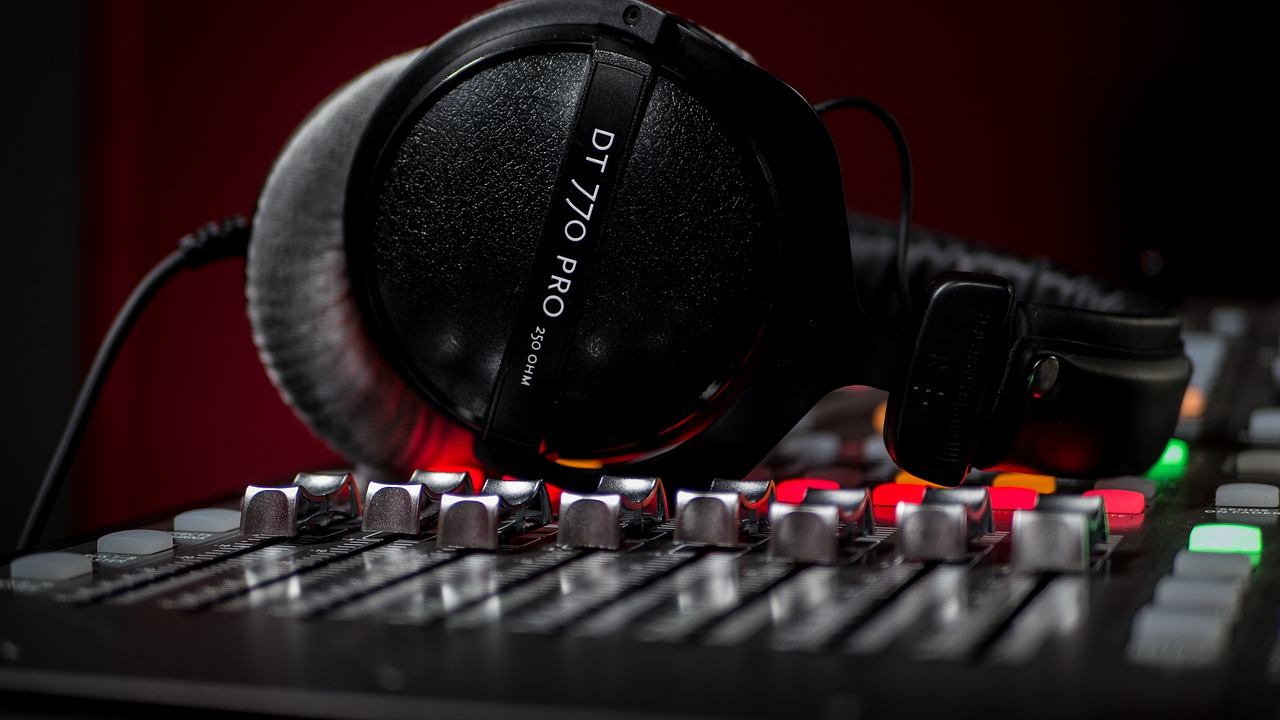 Spend your weekends learning useful musical concepts through Live Demonstrative Workshops – both Premium and Free

"Abhy sir is clear my every doubt about music theory and production base , Thank you sir for giving this opportunity to learning from you"
Raj Ahuja
Music Composition and Production Course

"Literally in chaos when I'm trying to learn music production but thanks to Abhyuday sir the way he explained the concepts was really awesome and would like to learn more from him pertaining to music"
Karthikram Viswanath
Music Composition and Production Course